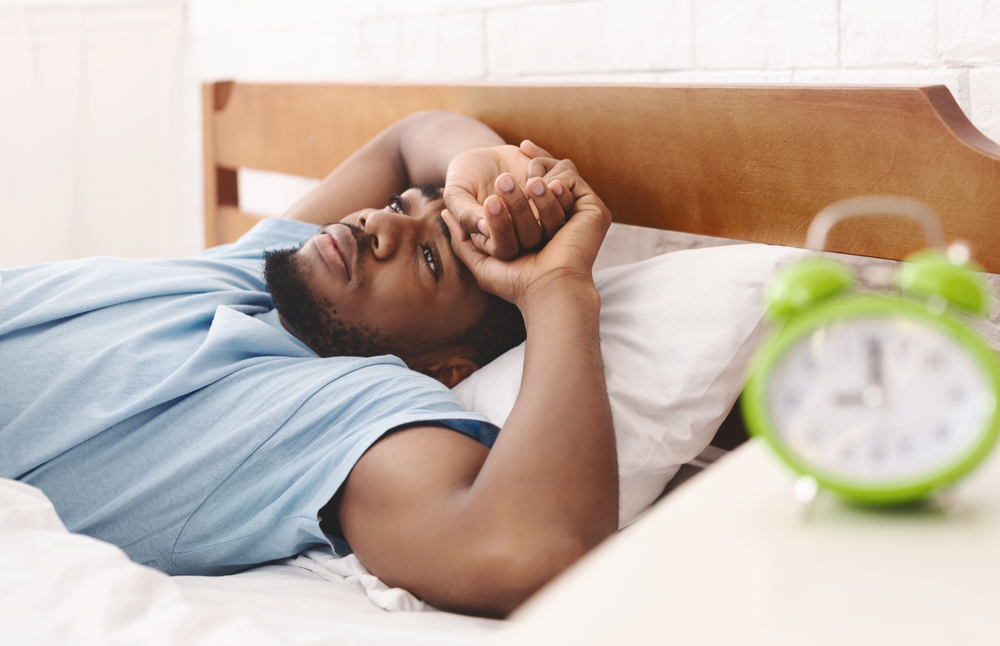 Sleep apnea can have an adverse impact on someone's quality of life. If you suffer from sleep apnea, you may stop breathing in the middle of the night, causing you to wake up gasping for air. This can make it difficult for you to get the rest you need, causing you to feel tired the next day.
At South Dayton Smiles, it would be our pleasure to help you treat sleep apnea. We have various treatment options, and we will customize them to meet your needs.
How Does Obstructive Sleep Apnea Happen?
Dentists are trained to treat a specific type of sleep apnea called obstructive sleep apnea, usually shortened to OSA. In OSA, tissues at the back of your throat can make it difficult for you to keep your airways open when you go to sleep at night. Perhaps you have some excess soft tissue around your neck, or maybe your tonsils are a bit enlarged.
Some of the signs of obstructive sleep apnea include:
You snore during the night.

You wake up in the middle of the night gasping for air.

You feel tired even after sleeping eight or more hours at night.

You wake up with severe headaches in the morning.
If you notice these symptoms, you should schedule an appointment with a dentist to see if you have sleep apnea.
How Does a Dentist Treat Sleep Apnea?
A dentist can treat sleep apnea using an oral appliance. An oral appliance can help you keep your airway open, preventing you from struggling to breathe during the night.
An oral appliance for the treatment of obstructive sleep apnea is similar to a retainer or a mouthguard. You put it in when you go to bed, and then you take it out when you wake up in the morning.
There are two main types of oral appliances a dentist might use to treat obstructive sleep apnea. The first option is called a mandibular repositioning device. This is an oral appliance that repositions your lower jaw forward and downward. It helps you keep your door open while you sleep, making it easier to breathe at night.
The other treatment option is called a tongue retaining device. This device holds your tongue in place to prevent it from blocking your airway when you sleep. You will work closely with your dentist to decide which option is best for you.
Sleep Apnea Options in Miamisburg, OH
If you are suffering from sleep apnea and its effect on your life, South Dayton Smiles can assist you. Contact us to make an appointment for sleep apnea treatment by calling (937) 433-5133, and let us help you get a restful sleep.
Request an Appointment Today
At South Dayton Smiles, our dentists are always happy to serve you in south Dayton.
Testimonials
What Our Clients​​ Say about Us
" Dr Botti has always been pleasant to work with, explaining details of the procedure as I had a crown replaced. "
– Mike G
" I LOVE Dr Botti and the staff at South Dayton Smiles. Michelle is my hygienist and I can't wait for my appointments to have my teeth cleaned. "
– Debby M
" Everyone knows my name, knows my family, very personal touch. Everyone is great with my children. They treat us all like family. "
– Steve M