Let Us Give You a Reason To Smile
Welcome to South Dayton Smiles, where we are proud to serve the South Dayton area, led by Dr. Michele L. Botti, DDS and Dr. Jeri Scranton-Whites, DDS.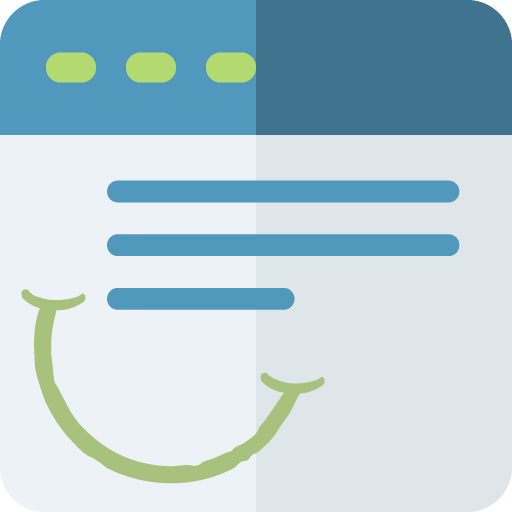 Blog
Patient Forms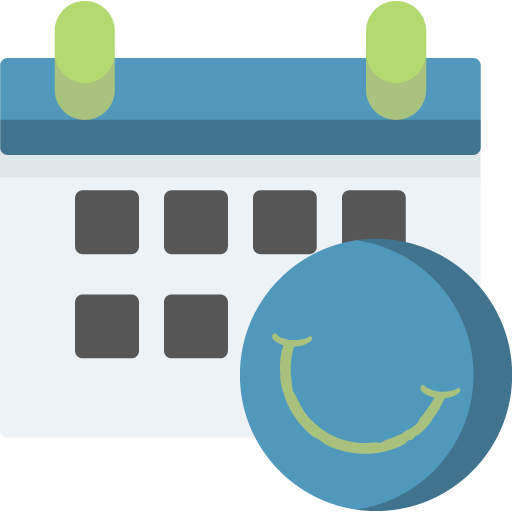 Request Appointment
About Us
Learn More About South Dayton Smiles!
Welcome to South Dayton Smiles, where you will immediately feel the impact of exceptional dental care. Our dentists work hard to stay up-to-date on the latest information in their fields, and they leverage the best practices and equipment to give you the oral care you deserve. Your experience starts from the minute you contact our staff, and we will be with you every step of the way.
At South Dayton Smiles, the quality of your oral health is our top priority. We take the time to get to know all of our patients personally so we can best meet your needs.
We understand that you have options if you are looking for dentists in south Dayton. Let us show you why so many people in the south Dayton area consistently choose South Dayton Smiles for their dental care. It would be our privilege to serve you.
Our Services
Services Offered at South Dayton Smiles
South Dayton Smiles is proud to offer numerous services. Whether you are looking for preventive care, restorative dental care, cosmetic dentistry, or the latest dental technology, our team can assist you. Our dentist will customize your treatment plan to meet your needs.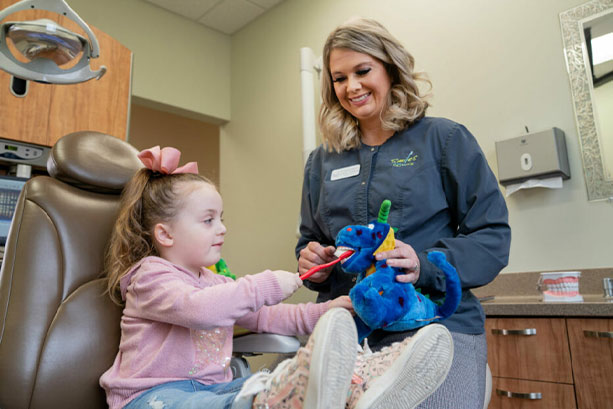 Preventive Dentistry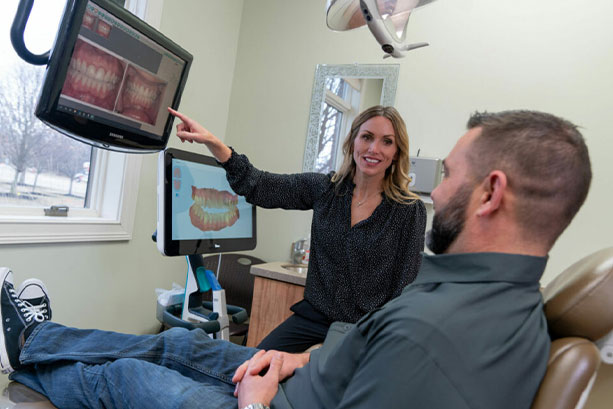 Restorative Dentistry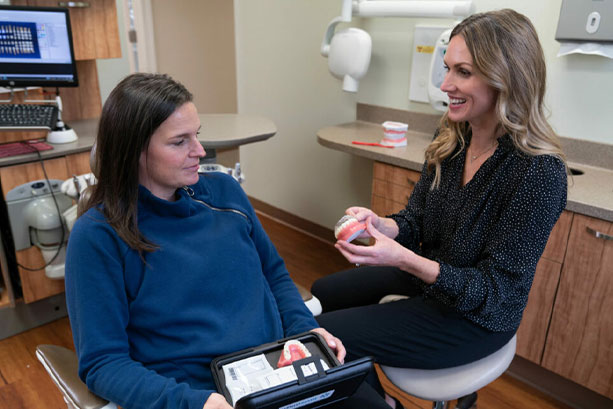 Cosmetic Dentistry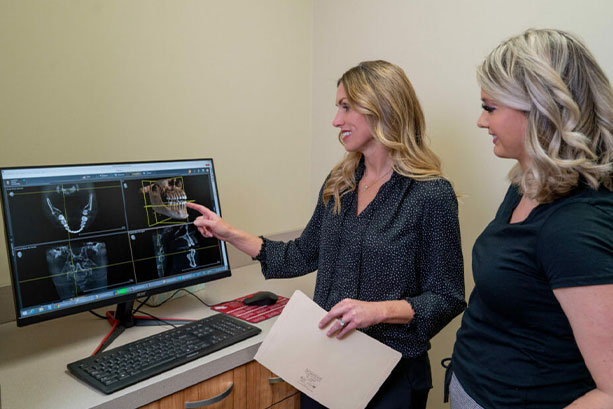 Dental Technology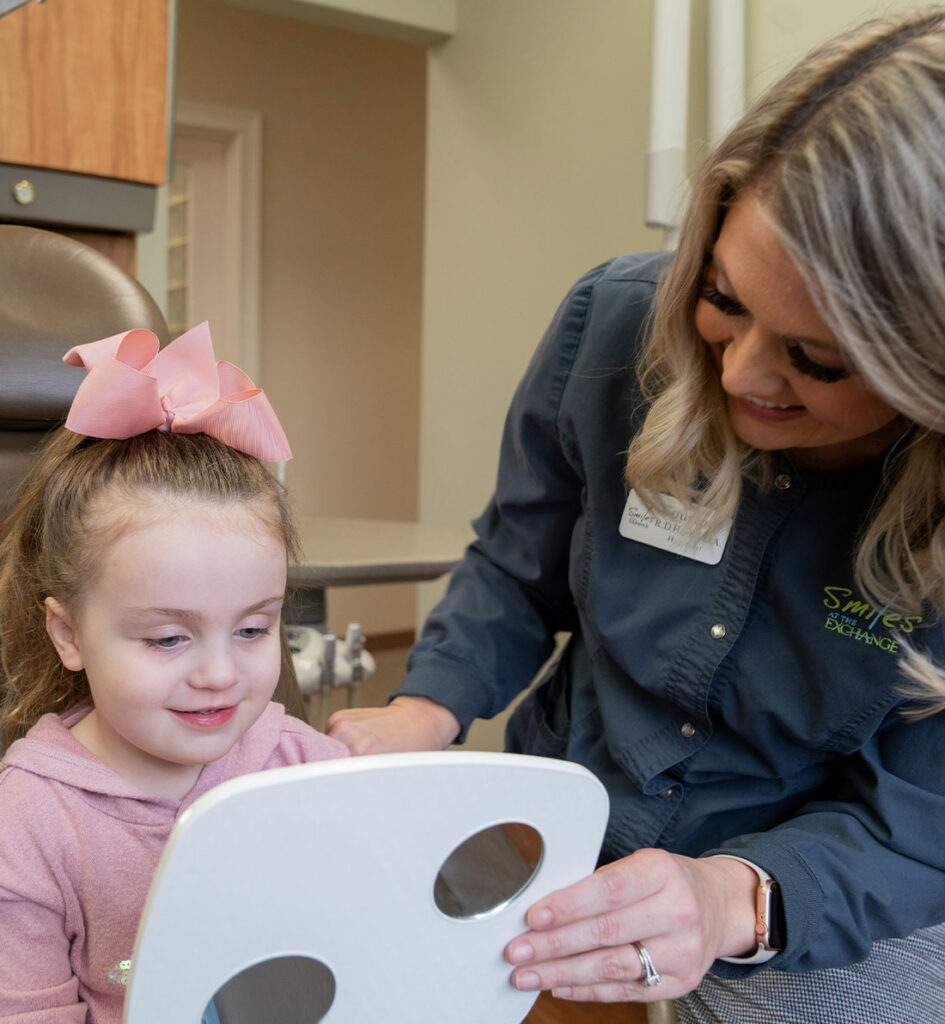 Our Patients
We care about our Patients
The team from South Dayton Smiles makes the experience of all of our patients the top priority. The instant you walk through our doors, you will be greeted by a friendly, smiling face. Then, we will answer any questions and concerns you might have, striving to address all of your needs.
When it is time for your dental care, we will clearly explain every option to you, going through the benefits and drawbacks of each choice. We make decisions in conjunction with you regarding your oral care. Our goal is to give you the information you need to make the best decision for your oral health.
Request an Appointment Today
At South Dayton Smiles, our dentists are always happy to serve you in south Dayton.
Testimonials
What Our Clients​​ Say about Us
" Dr Botti has always been pleasant to work with, explaining details of the procedure as I had a crown replaced. "
– Mike G
" I LOVE Dr Botti and the staff at South Dayton Smiles. Michelle is my hygienist and I can't wait for my appointments to have my teeth cleaned. "
– Debby M
" Everyone knows my name, knows my family, very personal touch. Everyone is great with my children. They treat us all like family. "
– Steve M