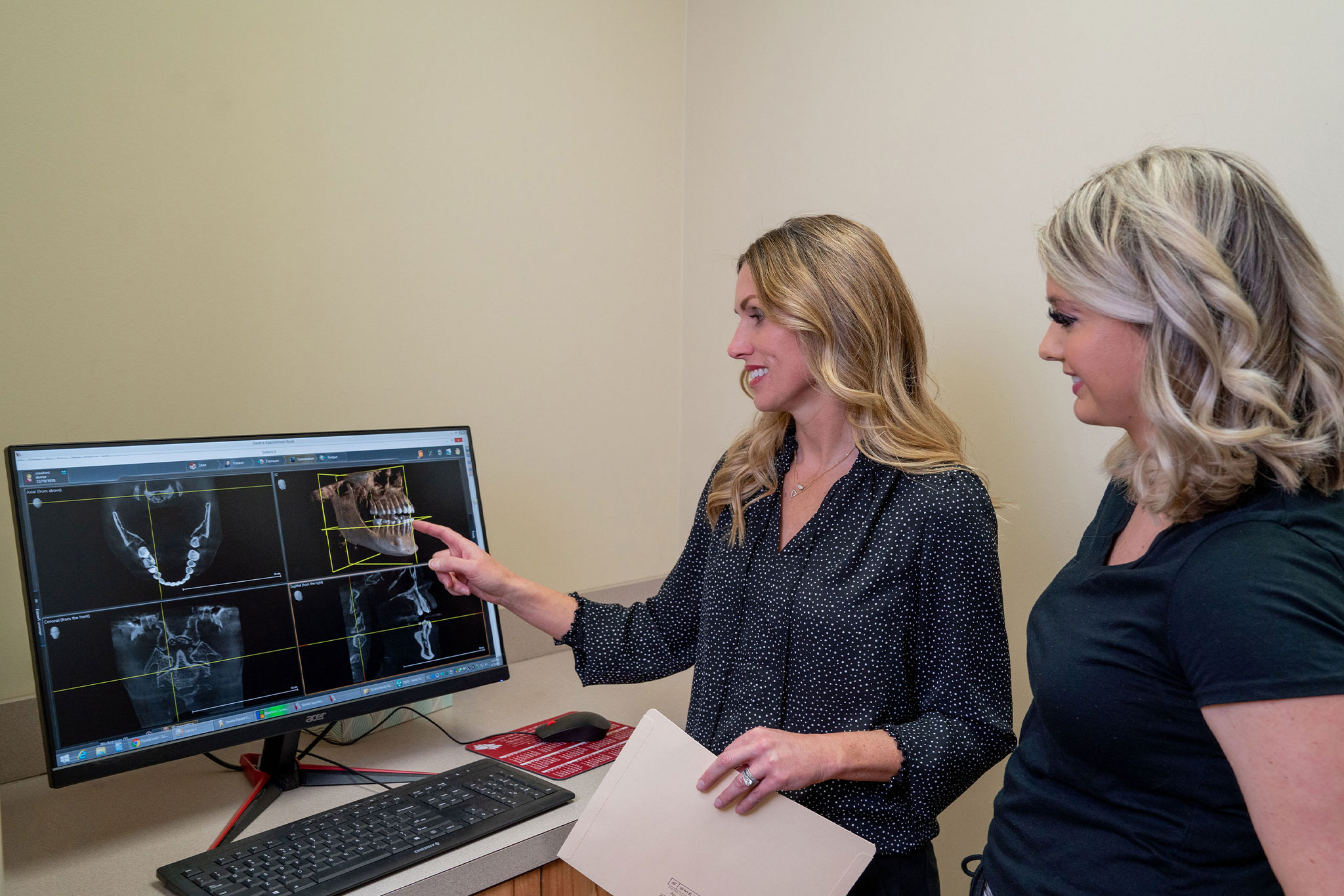 About Us
At South Dayton Smiles, we are proud to be led by Dr. Botti and Dr. Scranton-Whites, DDS, who are dedicated to serving individuals and families in the south Dayton area.
About South Dayton Smiles
It is incredibly important for you to take care of your teeth, and it would be our pleasure to help you. At South Dayton Smiles, we provide a wide variety of oral health services, including acute and preventative care. We believe that everyone in the south Dayton area deserves access to dental care, and we would be proud to be your dentist.
From the first day we opened our doors, our top priority has been to provide our patients with the care they deserve. That is why we stay on top of the latest developments in our field to give you the quality service you require. We will talk with you about all of our treatment options, and we view our patients and our families as members of our team.
Even though we would be happy to talk all day about the quality dental care we provide, we believe it is better to show you what we can do. Reach out to us today to speak to a team member and make an appointment for your next dental visit.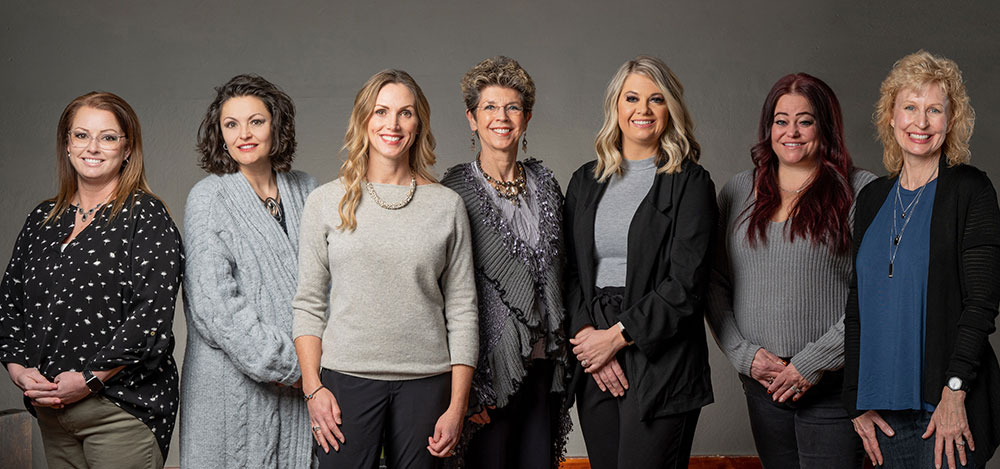 Services Offered at South Dayton Smiles
At South Dayton Smiles, we offer a variety of services, including: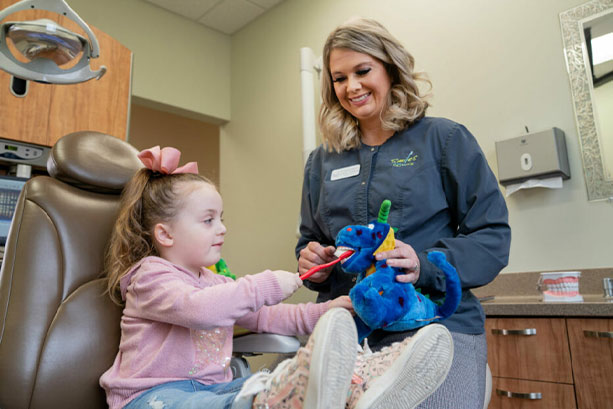 Preventive Dentistry
We offer numerous preventative dentistry services, including dental cleanings, dental exams, and extractions.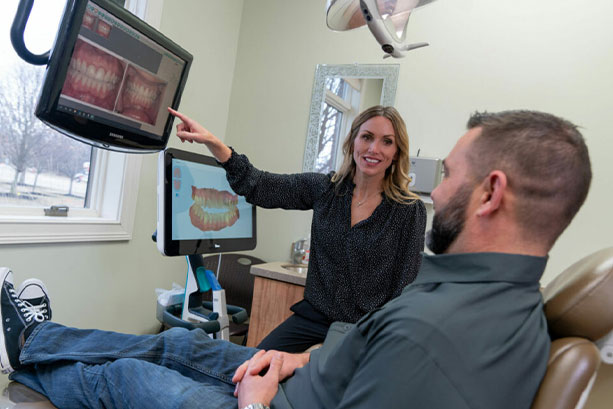 Restorative Dentistry
Our restorative dentistry services include dental implants, bridges, dentures, and endodontics.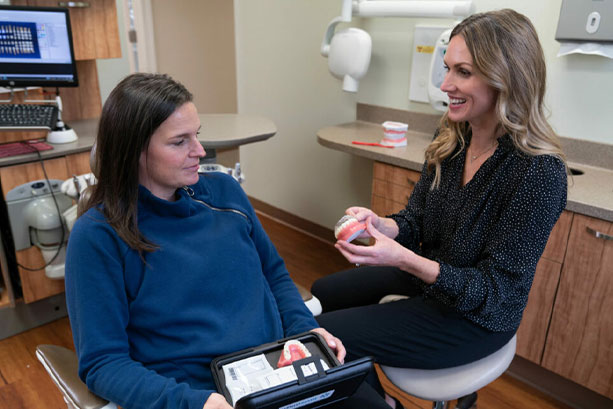 Cosmetic Dentistry
We also offer cosmetic dentistry services, including porcelain restorations, veneers, and teeth whitening treatments.
OUR Patient Experience
Count on our professional dentists to take care of your oral health!
At South Dayton Smiles, our patients' experience always comes first. Our goal is to make the process as easy as possible for you. During your first visit, we will ask you for several pieces of paperwork to learn more about your dental and medical history. This is important because we want to provide you with the best service possible.
Then, we will do everything we can to keep you comfortable during your visit. No matter how old our patients are, we do everything we can to keep them comfortable. If you have concerns, let us know, and we will do everything in our power to accommodate them.
Request an Appointment Today
At South Dayton Smiles, our dentists are always happy to serve you in south Dayton.
Testimonials
What Our Clients​​ Say about Us
" Dr Botti has always been pleasant to work with, explaining details of the procedure as I had a crown replaced. "
– Mike G
" I LOVE Dr Botti and the staff at South Dayton Smiles. Michelle is my hygienist and I can't wait for my appointments to have my teeth cleaned. "
– Debby M
" Everyone knows my name, knows my family, very personal touch. Everyone is great with my children. They treat us all like family. "
– Steve M