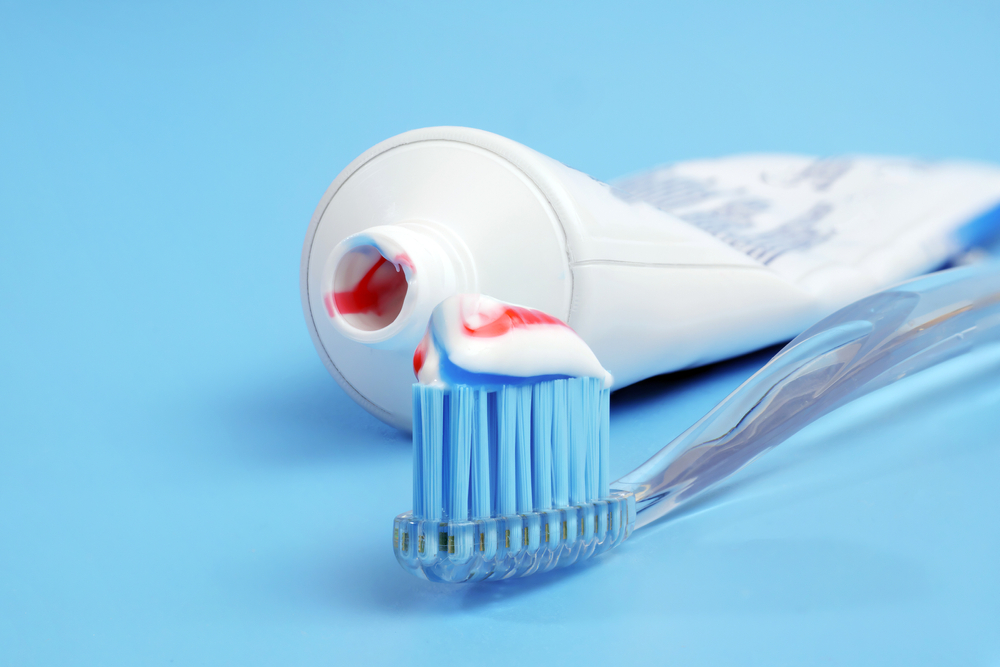 At South Dayton Smiles, our top priority is to keep your teeth healthy. One of the most important services we offer is fluoride treatments. Fluoride can work in conjunction with regular brushing and flossing to help you prevent the development of oral tooth decay.
We believe it is better to prevent cavities from happening than to fix them after they have already developed. That is why we incorporate fluoride into our preventive dental care.
How Does Fluoride Work?
You lose valuable minerals from your tooth enamel in a process called demineralization. When acids formed by bacteria and sugars attack the enamel of your teeth, you can lose critical minerals.
The good news is that you can strengthen your tooth enamel again through remineralization. When phosphate, calcium, and fluoride are deposited into your tooth enamel, the enamel becomes stronger.
Fluoride is a powerful mineral because it can make tooth enamel more resistant to the acids produced by bacteria. It could even reverse early signs of tooth decay. That is why we incorporate fluoride treatments into our dental care.
Where Can You Find Fluoride?
Fluoride can be found in most local drinking water supplies. If you drink water from the tap, there is a good chance you are ingesting fluoride. You can also find fluoride in your toothpaste. When you go to the store to purchase toothpaste, make sure fluoride is included in the formula.
When you come to our office for dental visits, we will also provide fluoride treatments. Our treatments may contain higher fluoride levels than other products you find at the grocery store, making them more powerful. We can apply fluoride directly to your teeth as a varnish, foam, or gel. We will paint your teeth with fluoride during your visit, helping prevent cavities from forming.
If we believe you need more fluoride, we may recommend fluoride supplements. Fluoride supplements are always in gel or paste and never in liquid or tablet. It is never recommended to ingest it.
What Happens if You Don't Get Enough Fluoride?
If you do not get enough fluoride, your teeth are more susceptible to cavities. Your enamel might become weak, it might have difficulty resisting acids produced by bacteria, and you could develop cavities.
We want to prevent this from happening, so we recommend you come to our office twice per year for cleanings. We will give you a comprehensive dental exam, and we can apply fluoride to the surfaces of your teeth.
Preventative Dentistry Solutions in Miamisburg
Call today to make an appointment at (937) 433-5133, and let the team at South Dayton Smiles protect your teeth against cavities with fluoride treatment.
Request an Appointment Today
At South Dayton Smiles, our dentists are always happy to serve you in south Dayton.
Testimonials
What Our Clients​​ Say about Us
" Dr Botti has always been pleasant to work with, explaining details of the procedure as I had a crown replaced. "
– Mike G
" I LOVE Dr Botti and the staff at South Dayton Smiles. Michelle is my hygienist and I can't wait for my appointments to have my teeth cleaned. "
– Debby M
" Everyone knows my name, knows my family, very personal touch. Everyone is great with my children. They treat us all like family. "
– Steve M