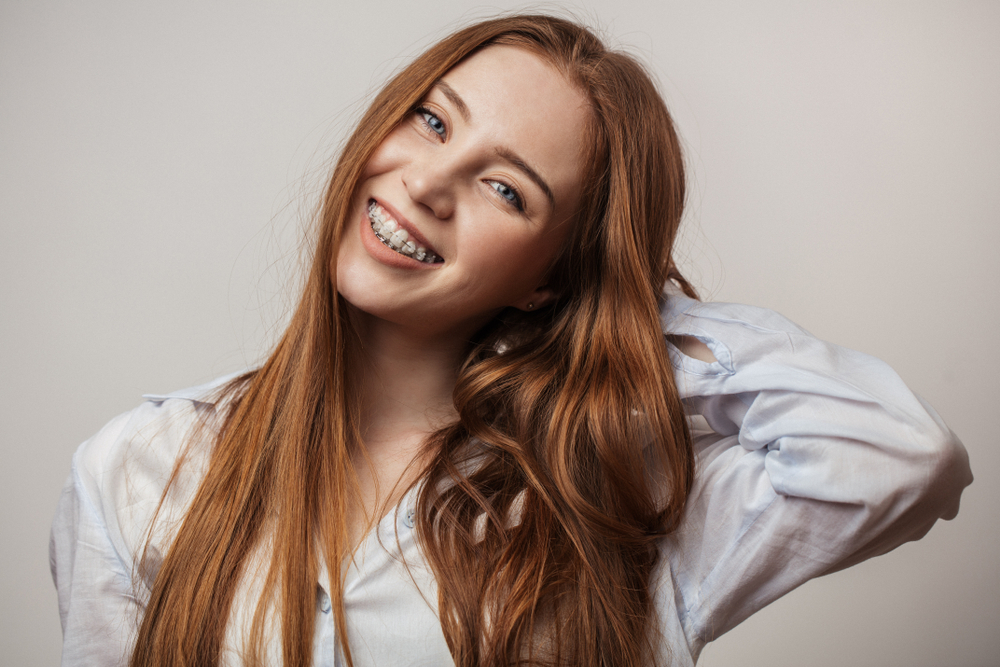 If you are looking for a way to improve the quality of your smile, you may benefit from orthodontic treatment. At South Dayton Smiles, it is our pleasure to give you access to various oral health professionals with lots of services to offer.
Even though we encourage you to come to our office twice per year to get your teeth cleaned, there might be situations where we need to change the alignment of your teeth. That is where orthodontics can help you.
Who Benefits From Orthodontics?
Many people may benefit from orthodontic treatment. Even though there are a lot of people who associate orthodontics with teenagers and braces, people of any age could benefit from orthodontic care.
If you have a teenager, orthodontic treatment can straighten his or her teeth once the mouth is done growing, but adults may benefit from orthodontic care as well. If you want to improve crowding issues, gaps, or alignment problems with your teeth, an orthodontist may be able to help you.
What Problems Can Orthodontics Correct?
There are lots of potential issues that an orthodontist can help you with. For example, if you have an overbite or an underbite, you may have difficulty eating certain types of food. If we can straighten your teeth, we can fix the issue.
If there are gaps in your mouth or areas where your teeth overlap, we can straighten your teeth to make them easier to clean. We have various treatment options that can help you do exactly that.
If your teeth are not properly aligned, an orthodontist from our team can help you address this issue as well. We will review the benefits and drawbacks of each treatment option before we make a decision.
How Long Does the Process Take?
The exact timeline of the treatment process will depend on the severity of the problem. Some issues can be corrected in a few weeks, but other problems may take a few months.
For example, if you have a few teeth that are overlapping slightly, we might be able to use braces, Invisalign, or other treatment options to correct the issue in a few months. On the other hand, if we need to shift your teeth to make room for a dental implant, it may take more than a year for us to move your teeth adequately.
Orthodontic Care in Miamisburg
Our goal is to provide you with a safe and effective treatment plan, and we customize it to meet the needs of our individual patients. An orthodontist from our team can help you straighten your teeth, restore your smile, and make your mouth look as good as new.
If you want to straighten your teeth, give us a call today at (937) 433-5133. It would be our pleasure to talk with you about the orthodontic treatment options we have available.
Request an Appointment Today
At South Dayton Smiles, our dentists are always happy to serve you in south Dayton.
Testimonials
What Our Clients​​ Say about Us
" Dr Botti has always been pleasant to work with, explaining details of the procedure as I had a crown replaced. "
– Mike G
" I LOVE Dr Botti and the staff at South Dayton Smiles. Michelle is my hygienist and I can't wait for my appointments to have my teeth cleaned. "
– Debby M
" Everyone knows my name, knows my family, very personal touch. Everyone is great with my children. They treat us all like family. "
– Steve M