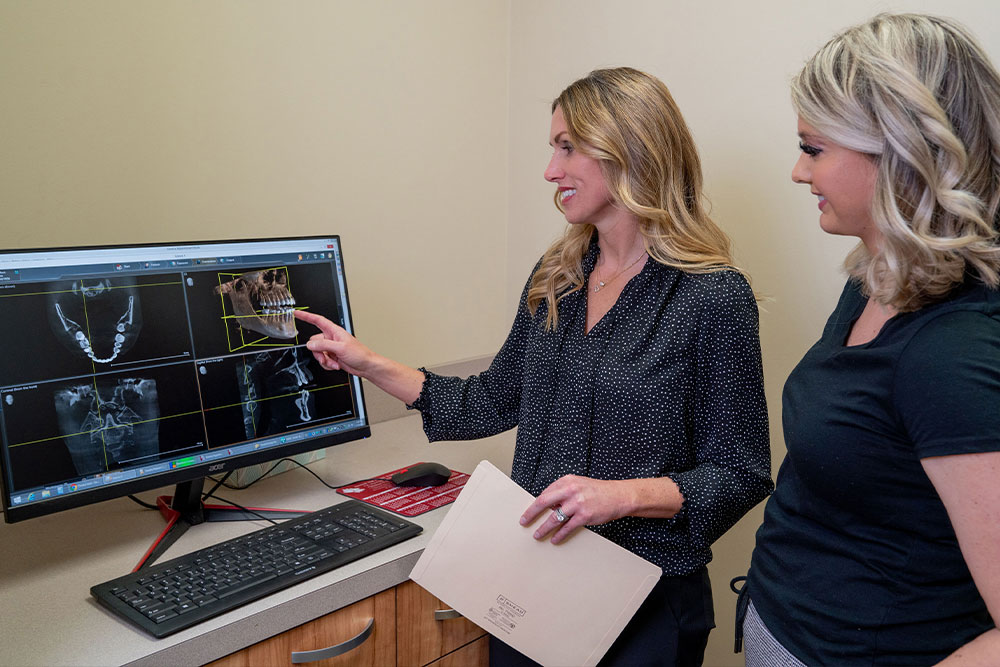 At South Dayton Smiles, we work hard to stay on top of the latest developments in our field because we believe this is important to provide our patients with the best service possible. There is a lot of research taking place in dentistry, and this includes dental technology.
We deliver some of the best care in the local area by combining our tremendous amount of experience with advanced dental technology. We may use several devices to improve the quality of the dental care you receive.
Dental Technology Equipment We Use
There are several examples of dental technology equipment we commonly use to help our patients. They include:
We will not use all of these devices during every visit, but we will employ them when we feel like they would benefit your care.
When Are These Devices Necessary?
Ultimately, these advanced pieces of dental technology are all about providing us with the information we need to take care of you. If we need more information to decide what to do next, we may use this equipment.
For example, we may take X-rays to take a closer look at the alignment of your teeth. Or, we may use digital impressions to help us decide what type of retainer is best for you. We will clearly explain why we are using certain devices, and we will go through the benefits and drawbacks of each choice with you.
State-of-the-Art Dental Care in Miamisburg
If you have questions about the technology we can use to help you improve your dental care, contact us at (937) 433-5133. We are always looking at new equipment that might help us take better care of your oral health.
Request an Appointment Today
At South Dayton Smiles, our dentists are always happy to serve you in south Dayton.
Testimonials
What Our Clients​​ Say about Us
" Dr Botti has always been pleasant to work with, explaining details of the procedure as I had a crown replaced. "
– Mike G
" I LOVE Dr Botti and the staff at South Dayton Smiles. Michelle is my hygienist and I can't wait for my appointments to have my teeth cleaned. "
– Debby M
" Everyone knows my name, knows my family, very personal touch. Everyone is great with my children. They treat us all like family. "
– Steve M