Patients
Our patients are our top priority, and at South Dayton Smiles, Dr. Botti and Dr. Hall are always available to help individuals and families in south Dayton.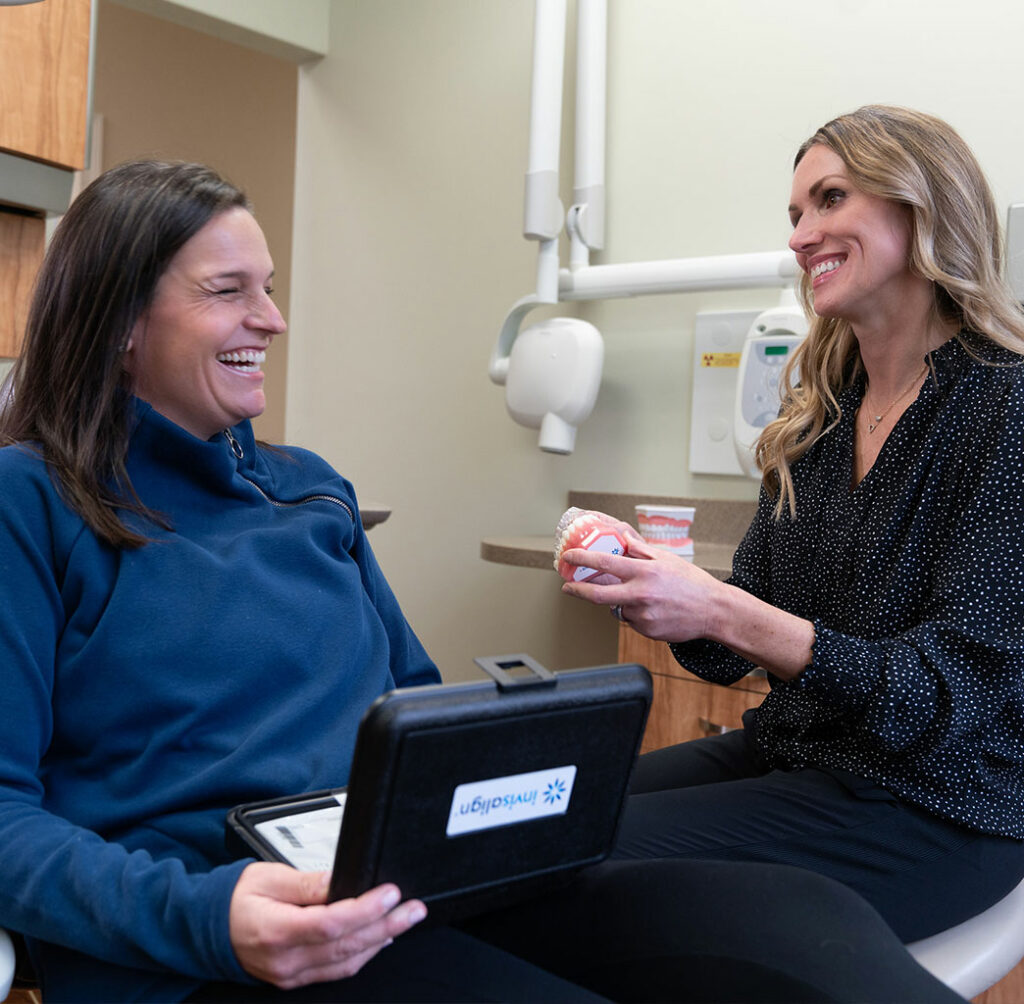 Patients at South Dayton Smiles
At South Dayton Smiles, we always put the needs of our patients first. We show this in the quality of our customer service. We have tried to make everything as easy as possible for you, providing you with access to all the forms you need.
Before your first visit, we will collect several important forms that provide us with helpful information on your medical and dental history. That way, we can provide you with the service you deserve.
Then, we will answer any questions and concerns you might have. You want to make sure you are comfortable with the treatment plan, and we will be with you every step of the way. Rely on South Dayton Smiles to help you and your family with your oral health needs.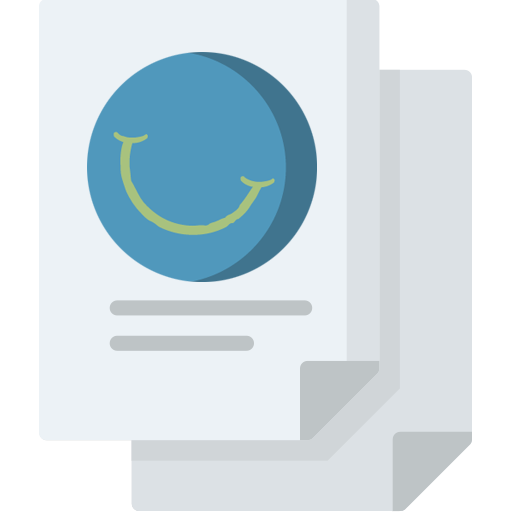 Membership Plans
Patient Forms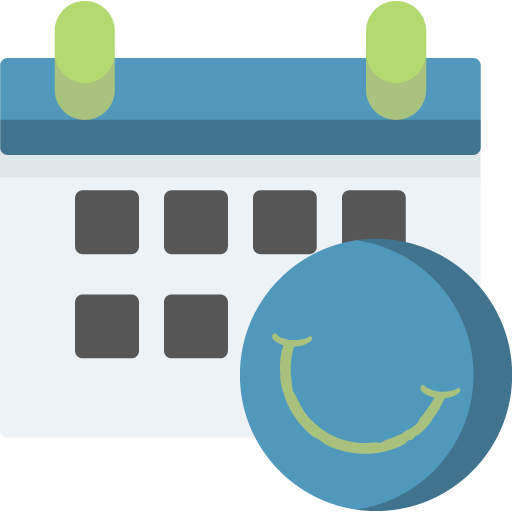 Request Appointment
Patient Services Offered at South Dayton Smiles
One of the major benefits of working with South Dayton Smiles is that we offer various services. We encourage all of our patients to come and see us at least twice per year for regular cleanings. That way, we can remove plaque and tartar from your mouth, preventing oral decay. Of course, if you have acute dental needs, we can help you with that as well. Maybe you are suffering from tooth pain, or perhaps you have concerns about an oral appliance in your mouth. Regardless, our team is always available to help you, so do not hesitate to reach out to us.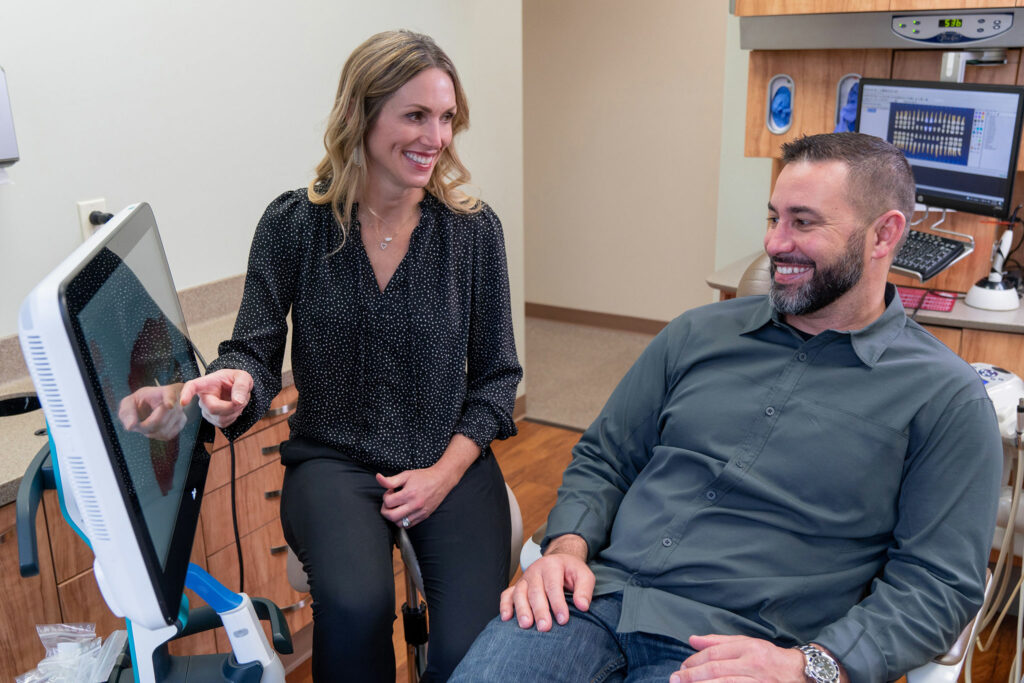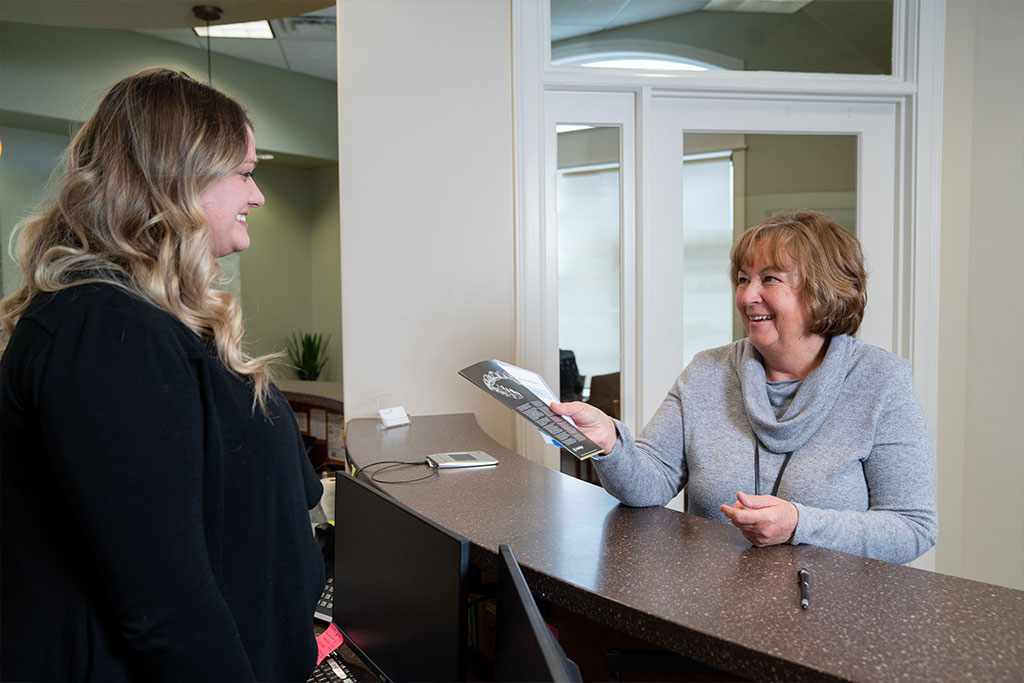 The Patient Experience
The experience of our patients is our top priority. We understand that we are not here without our patients, and that is why we are always available to answer your questions and concerns. We know that everyone comes from a slightly different place, and all of our patients have slightly different needs. Trust our team to put your needs first every time, and allow us to make sure your mouth is happy and healthy.
When you come to our office, you will be greeted with a smiling face. Our waiting room is comfortable, we will attend to your needs as quickly as possible, and our staff members are here to address any of your concerns. Please reach out to us today to schedule an appointment.
Request an Appointment Today
At South Dayton Smiles, our dentists are always happy to serve you in south Dayton.
Testimonials
What Our Clients​​ Say about Us
" Dr Botti has always been pleasant to work with, explaining details of the procedure as I had a crown replaced. "
– Mike G
" I LOVE Dr Botti and the staff at South Dayton Smiles. Michelle is my hygienist and I can't wait for my appointments to have my teeth cleaned. "
– Debby M
" Everyone knows my name, knows my family, very personal touch. Everyone is great with my children. They treat us all like family. "
– Steve M