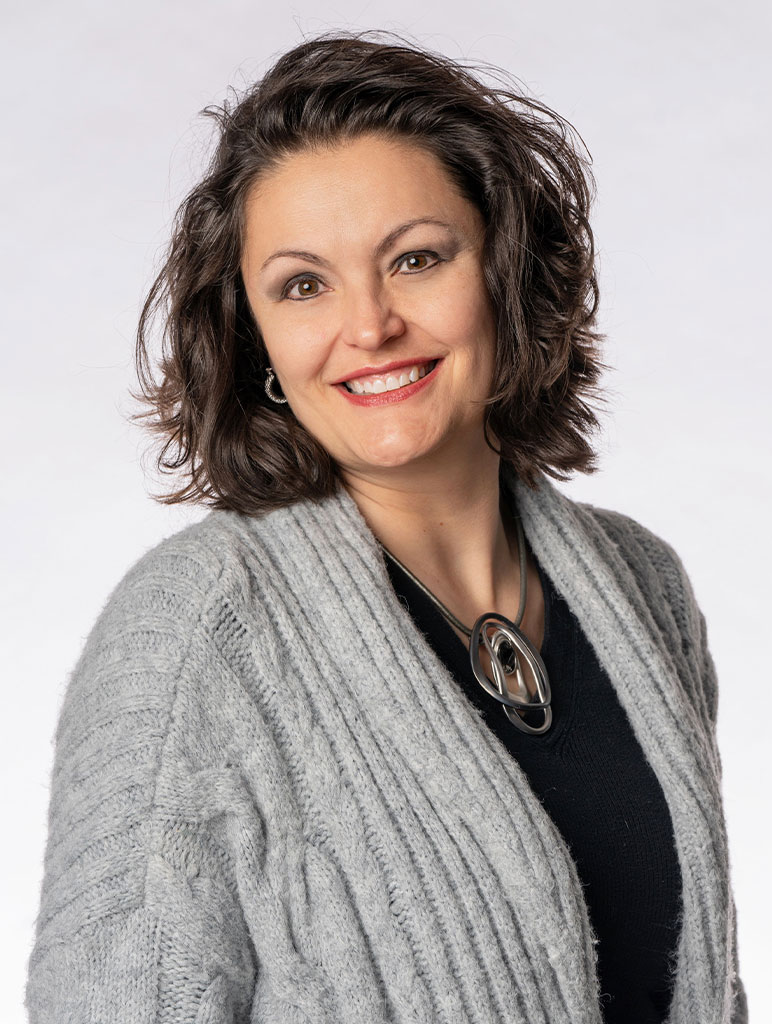 Stacey is living her childhood dream, she has always loved dentistry and received her Expanded Functions Dental Auxiliary certificate after high school. She was inspired to continue her education and become a hygienist by the care she had growing up. She loves taking care of patients and making them smile. When not in the office, Stacey is busy with her family and spending time with her sons.
Request an Appointment Today
At South Dayton Smiles, our dentists are always happy to serve you in south Dayton.
Testimonials
What Our Clients​​ Say about Us
" Dr Botti has always been pleasant to work with, explaining details of the procedure as I had a crown replaced. "
– Mike G
" I LOVE Dr Botti and the staff at South Dayton Smiles. Michelle is my hygienist and I can't wait for my appointments to have my teeth cleaned. "
– Debby M
" Everyone knows my name, knows my family, very personal touch. Everyone is great with my children. They treat us all like family. "
– Steve M