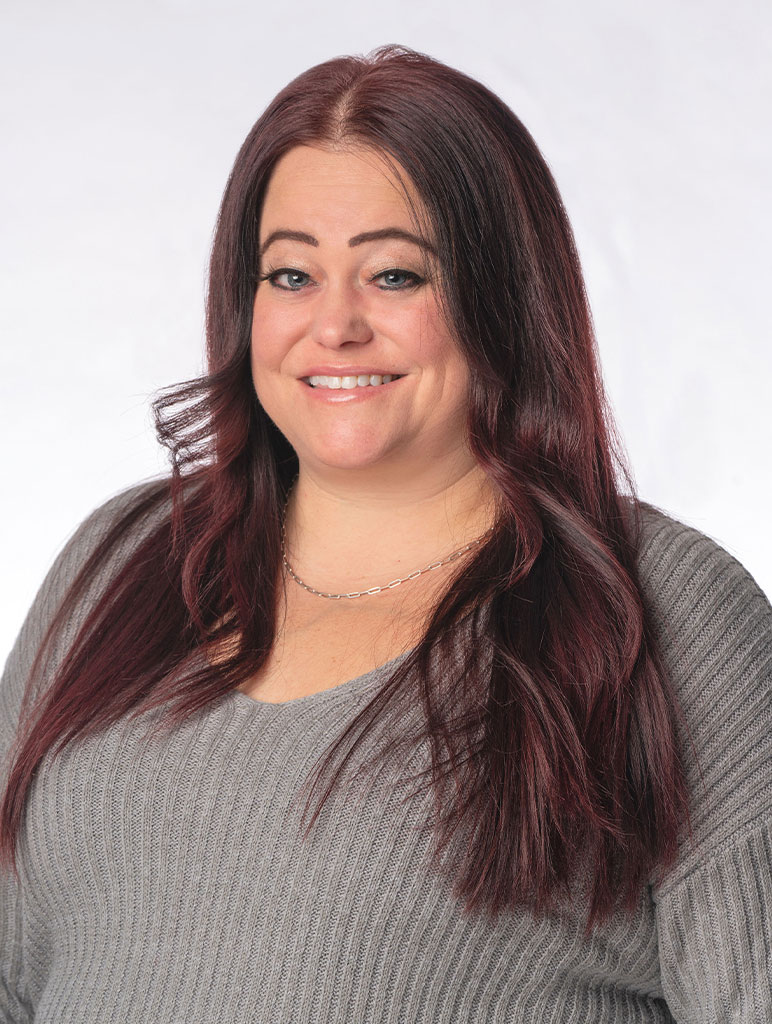 Amanda joined South Dayton Smiles in 2020 as a certified dental assistant and expanded function dental auxillary. She works hard to put smiles on patients' faces, and assist with fillings, restorations and lab work. She enjoys working at South Dayton Smiles because she loves learning new things and being challenged, as well as the dentists and staff she works with. She has worked in dentistry for years, and holds certifications in radiology, dental assisting, coronal polishing and CPR. She chose to go into dental assisting because she feels it is the art of dentistry.
When not working, Amanda enjoys spending time with her husband John, her daughter Serenity, and her American Bulldog named Bear. She also enjoys hiking, backpacking and working out. Someday she would love to go snorkeling and get over her fear of the ocean!
Request an Appointment Today
At South Dayton Smiles, our dentists are always happy to serve you in south Dayton.
Testimonials
What Our Clients​​ Say about Us
" Dr Botti has always been pleasant to work with, explaining details of the procedure as I had a crown replaced. "
– Mike G
" I LOVE Dr Botti and the staff at South Dayton Smiles. Michelle is my hygienist and I can't wait for my appointments to have my teeth cleaned. "
– Debby M
" Everyone knows my name, knows my family, very personal touch. Everyone is great with my children. They treat us all like family. "
– Steve M